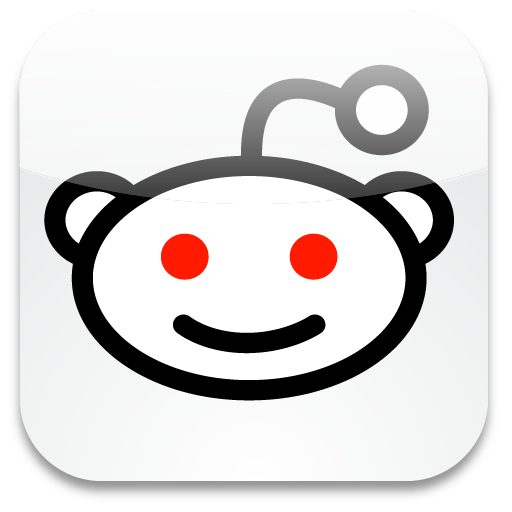 A list of the most chilling things children say to their parents has become a hit on the online-forum REDDIT, gaining more than 10,000 comments in less than 24 hours.
Titled 'What is the creepiest thing your young child has ever said to you?', most of the posts from the forum users . . . they call 'em Redditors . . . concerned comments about death.
"I was tucking in my two-year-old," said user
UnfortunateBirthMark. "He said 'Goodbye dad.' I said, 'No we say good night.' He said, 'I know. But this time it's goodbye."
"Had to check on him a few times to make sure he was
still there," added the shocked parent.
User Like-I-was-sayin commented: "My three-year-old
daughter stood next to her new born brother and looked at him for a while then turned and looked at me and said, 'Daddy, it's a monster we should bury it."
Contributor NotTomPettysGirl shared a haunting story from when her three-year-old son was with his grandmother: "He was cuddling with her and being very sweet. He takes her face in his hands, brings his face
close to hers, then tells her that she's very old and will die soon.
"Then he makes a point of looking at the clock," added the bemused parent.
Abluesxs shared her seven-year-old's strange approach to dating, having asked her son: "What's the best way to get a girlfriend?"
The response: "Tell her to be my girlfriend or she'll
never see her parents again."